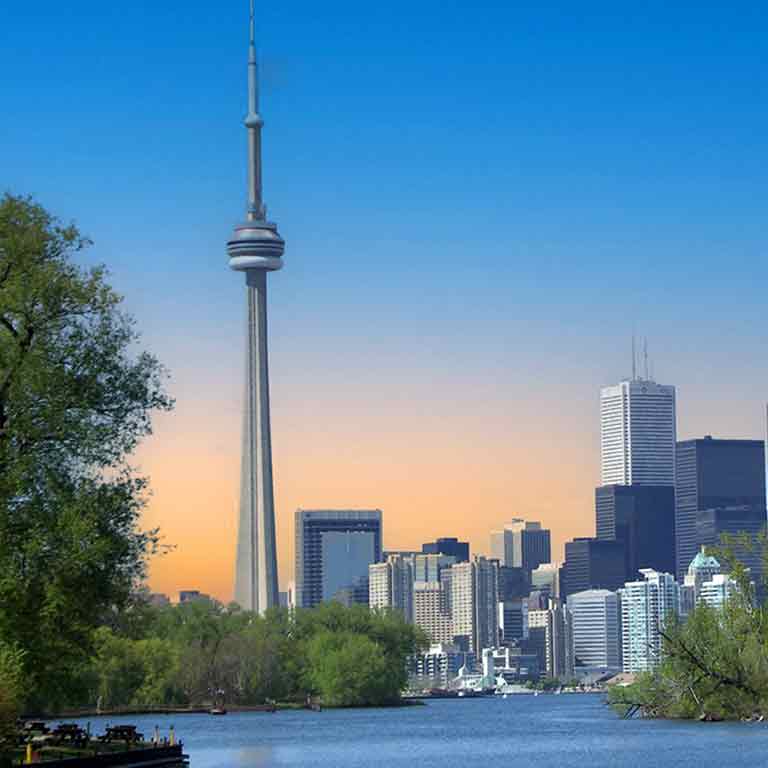 What is EBC?
Environmental Business Consultants (EBC) provides consultation services in environmental and business management. Our team brokers relationships with new environmental technology companies, institutional investors, regulators and industry to find cost-effective solutions that create win-win situations.
Our clients include new environmental technology firms, institutional investors, waste management companies, industry and government. EBC's clients and suppliers are its partners. With unique experience in financing, marketing, environmental engineering, government relations, and regulatory management, EBC's services are unmatched.
Our Mission
EBC is dedicated to ensuring that industry finds the right answers to environmental issues. EBC works with companies and government to achieve excellence in the business of the environment. We strive for solid long term relationships working to solve problems, find answers, and are dedicated to growing and succeeding.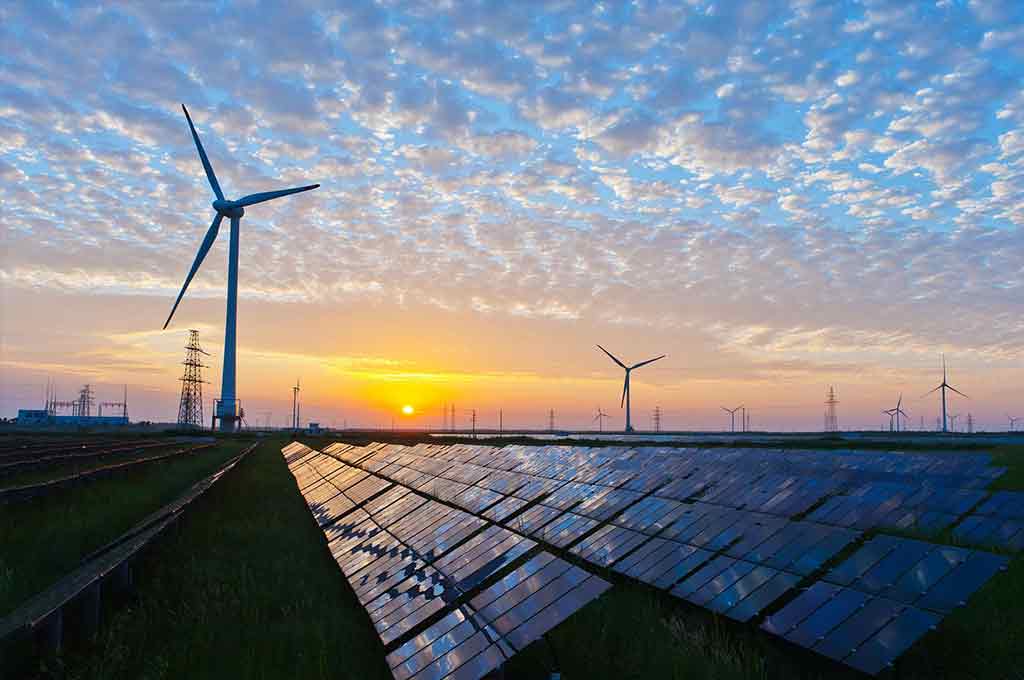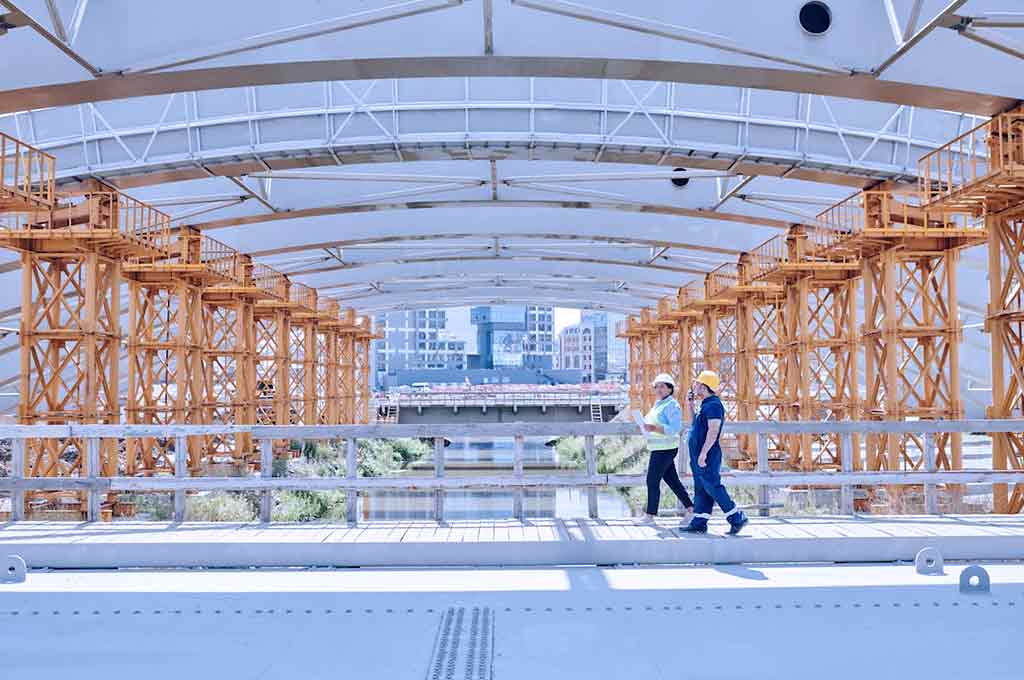 ---
Our Team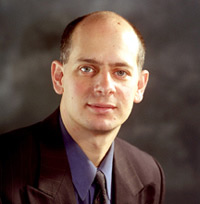 James Sbrolla
Chairman, EBC
James is the Chairman of Environmental Business Consultants and a veteran of the financial and environmental industries. He is a well experienced expert in working with private and public companies with the Clean-Tech sector and coaching entrepreneurs and technology developers through the process of commercialization.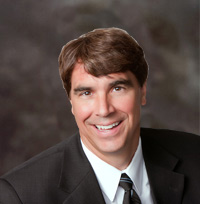 John Nicholson
President, EBC
John is the co-founder and President of Environmental Business Consultants specializing in the Clean-Tech and environmental industries. He is a well experienced expert in helping environmental companies grow and prosper through technical assistance, financing, marketing, and business development.